Our Vision: 'Of Cornwall as a place where no one goes hungry'.
Our Objectives:
IDENTIFY: Understand the need (for food & related support).
COMMUNICATE: Coordinate delivery of food support activities & communications about it.
SHARE: Resolve issues by sharing best practice, skills & knowledge to identify & fill gaps.
CHALLENGE: Advocate for change in the system to prevent food insecurity, food waste & assure people's right to food.
PLAN: Agree priorities for the future & inform food systems strategies.
Cornwall Food Access Alliance (CFAA) is a thematic alliance looking at food poverty. We are one of the 17 themed alliances developed by Cornwall Voluntary Sector Forum.
CFAA is Chaired by Rev'd Andrew Yates (Diocese of Truro and Cornwall Faith Forum) and links together Cornish organisations and community projects working to alleviate food poverty.
CFAA Steering Group Member Organisations: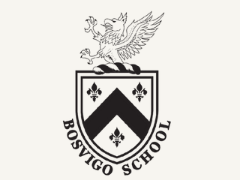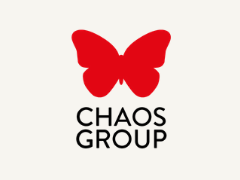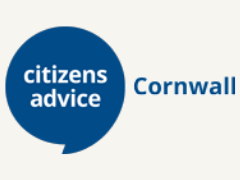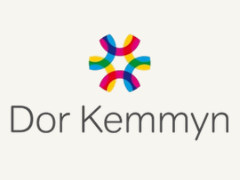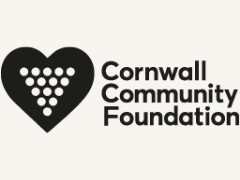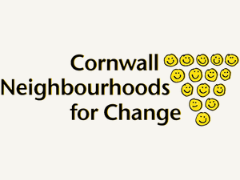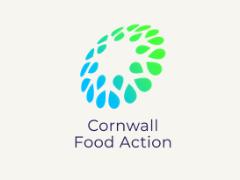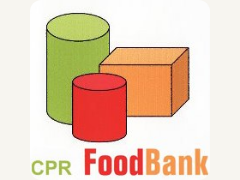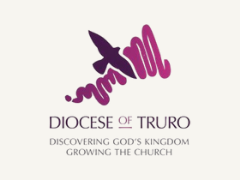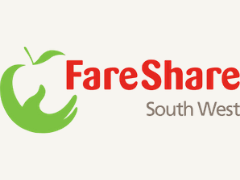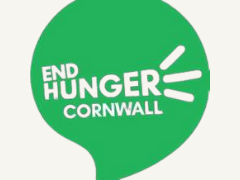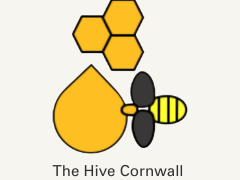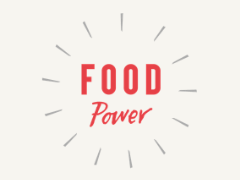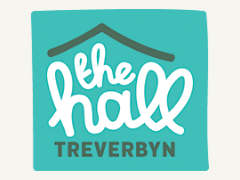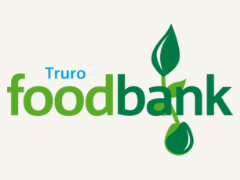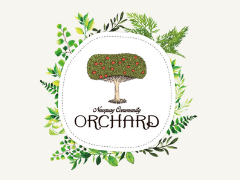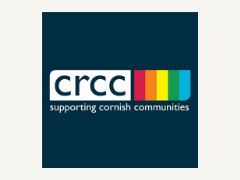 CFAA Meetings:
CFAA meet fortnightly on Thursday mornings between 10:00-11:00am and we include a guest slot where we are joined by a grassroot community food project in Cornwall.
Cornwall Council Help with Food Map:
Cornwall Council have worked with community organisations to develop the 'Help with Food' map. The map is interactive and details foodbanks, community kitchens and local food projects across Cornwall. You can access the map HERE.
Become a Member of the CFAA:
CFAAs Steering Group leads a partnership made up of members of the 200+ Cornish grassroot and wider community food organisations.
Membership of CFAA is by declaration where a community food organisation:
Supports the 5 CFAA objectives
Are engaged in food support
Are working to the vision of CFAA 'Of a Cornwall where no one goes Hungry.'
If you would like to find out more and help us to deliver our vision, please get in touch with Andrew Yates.